Services
At DOS MIL AEROSISTEMA we offer different executive air transportation services to make your trip fast, comfortable and hassle-free. Choose the smartest way to fly!
Scroll Down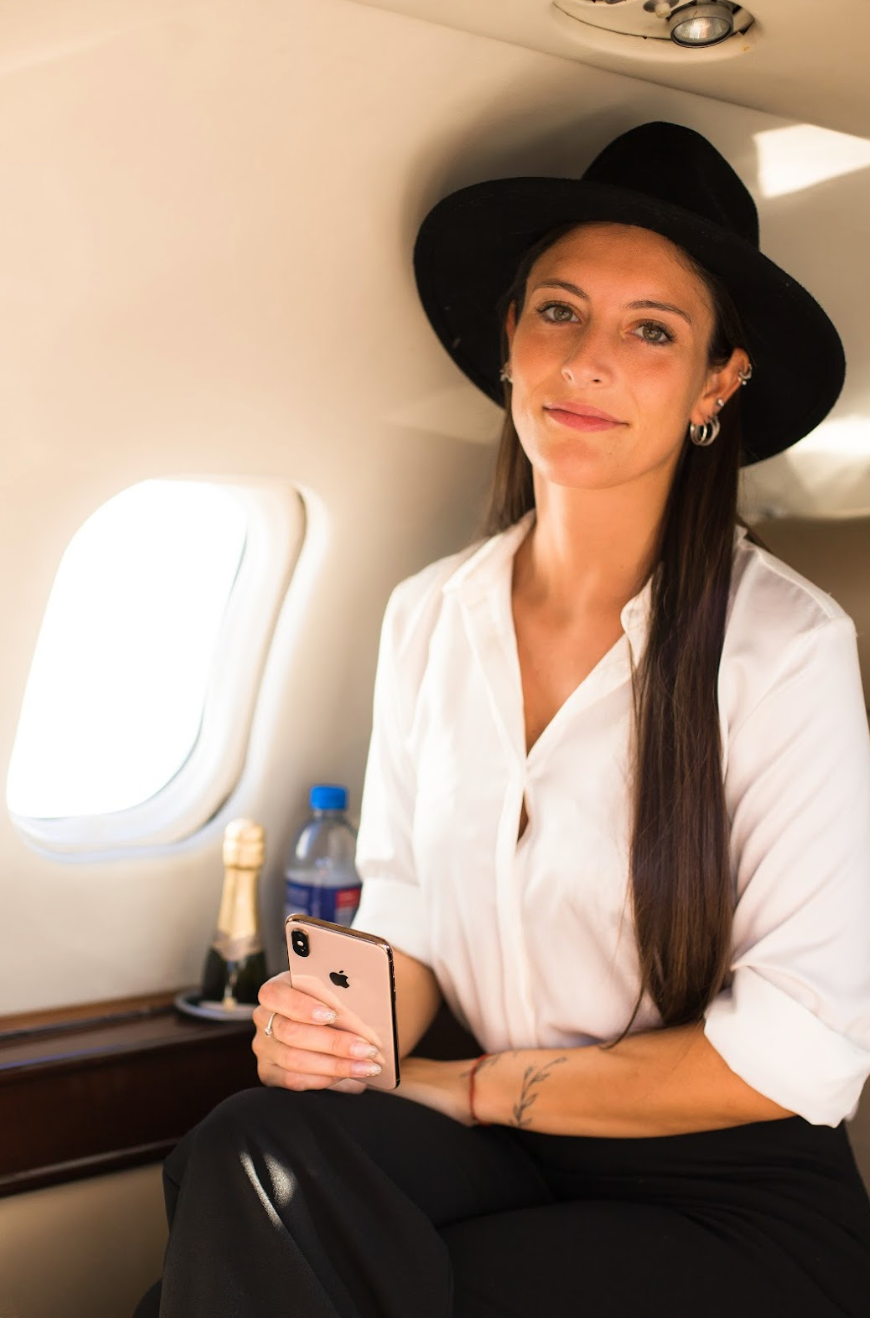 Private
Flights
Gain time, privacy and flexibility in your travels.

Our charter flights guarantee a pleasant air experience because they adapt to your requirements of date, time, destination and protocol.

This makes them the best option for business groups, sports teams, governmental entities, companies, individuals and families who need to optimize their travel time. Our main goal is that you fly on time, comfortable, safe and without any worries, book your next destination!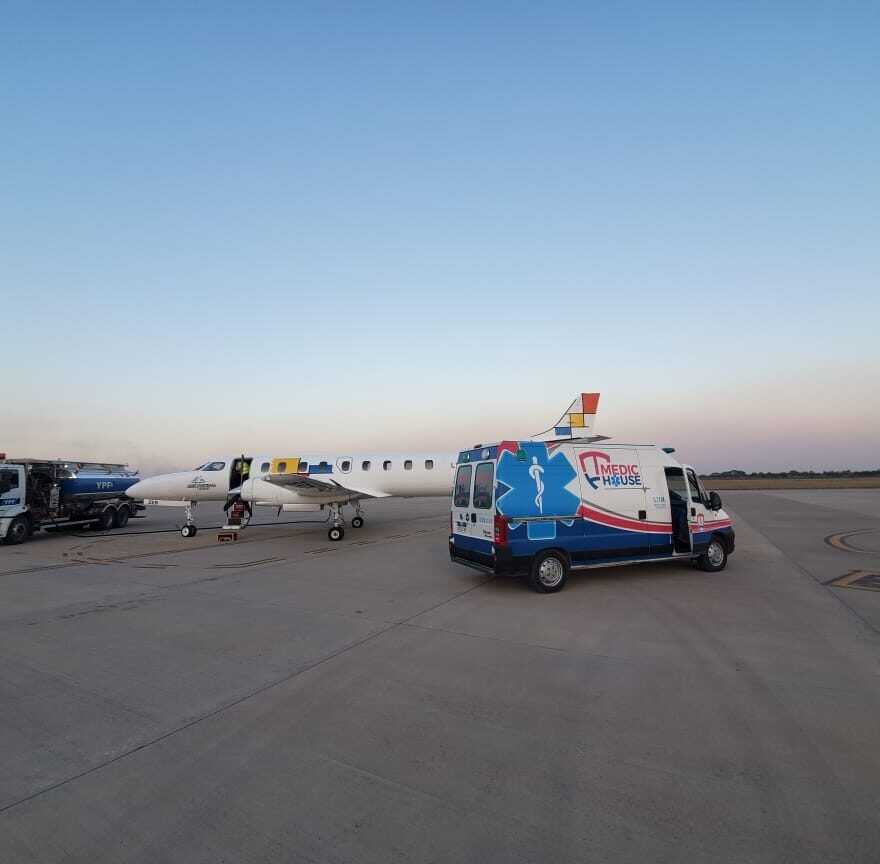 Sanitary
Flights
We are there for you when you need it most.

Our team of professionals is trained to take care of you and operate effective flights in emergency health situations.

The aircrafts are prepared as air ambulances, ideal for transporting patients, participating in medical evacuations or organ transportation. Our trajectory and excellence in medical flights made us leaders in the field, so when you need us most, we fly to you.
Cargo
Flights
Transport your most urgent or delicate cargo in our private jets.

We offer reliable air transportation solutions of goods at a very convenient cost, depending on the urgency of your operation.

Ensure the highest level of security and care for heavy, delicate or high value goods. Charter your cargo flight with us!